---
Way of Words Projects Meets
Philadelphia Open Studio Tours!
https://www.philaopenstudios.org/artist-profile/way-words-projects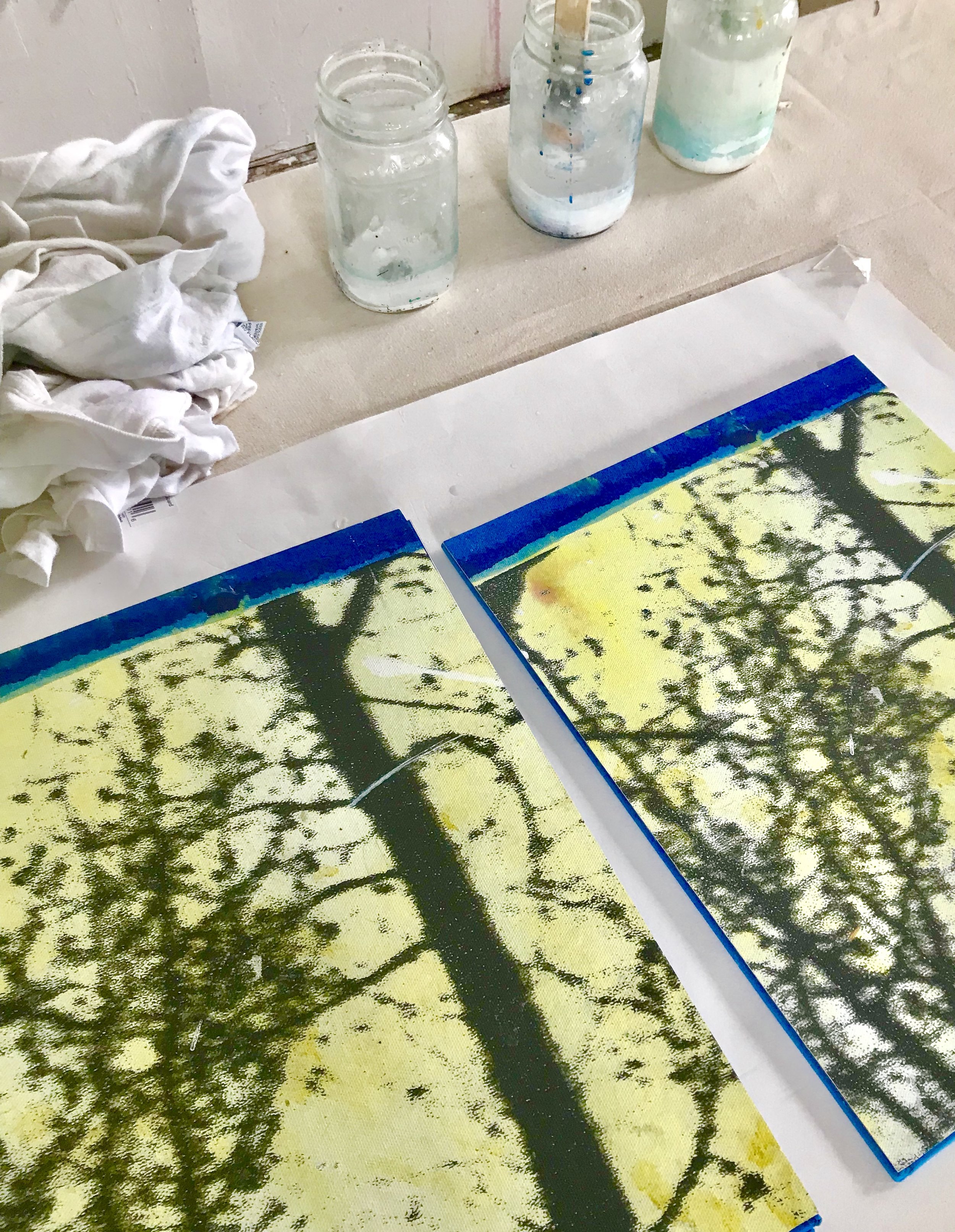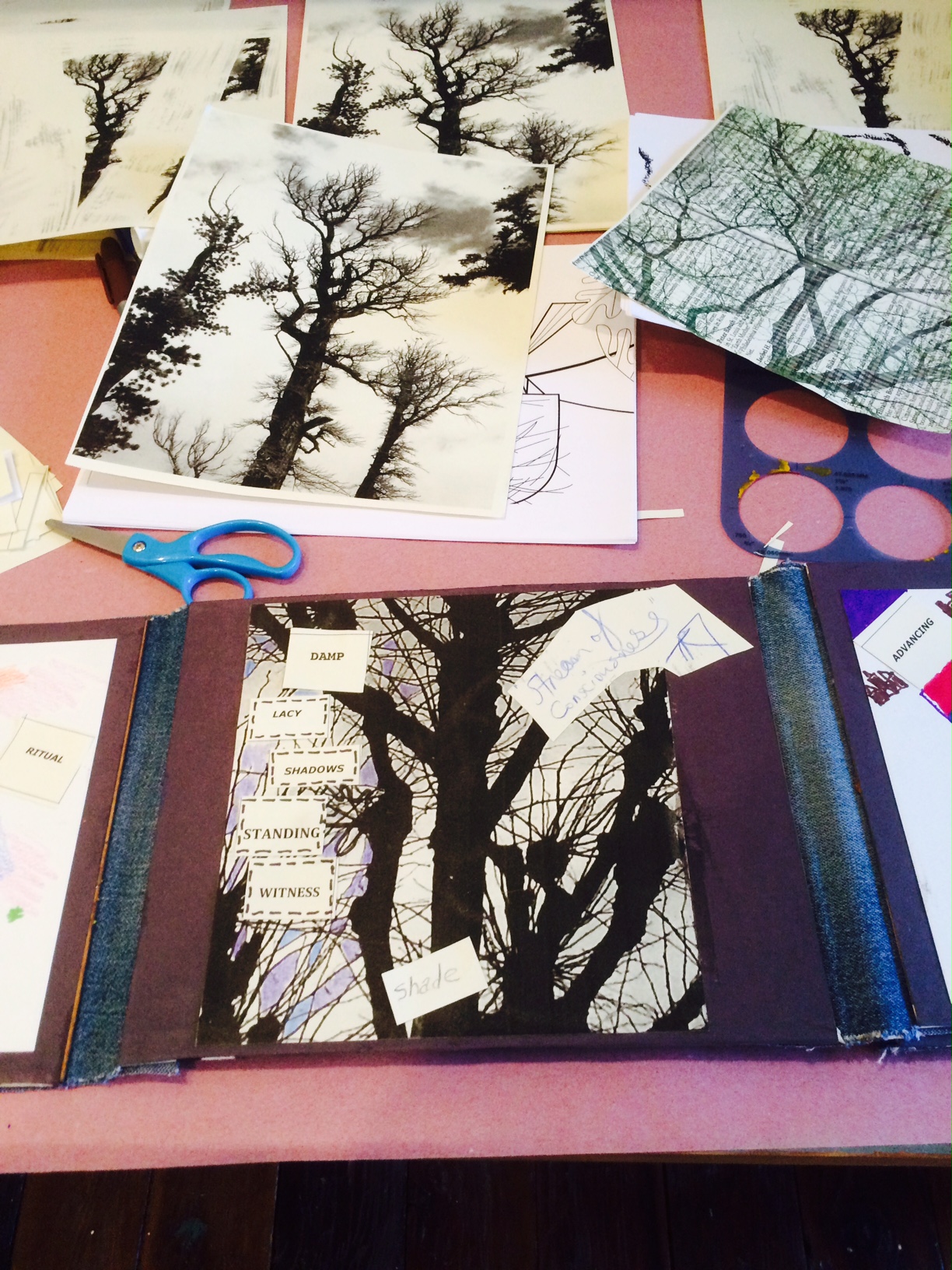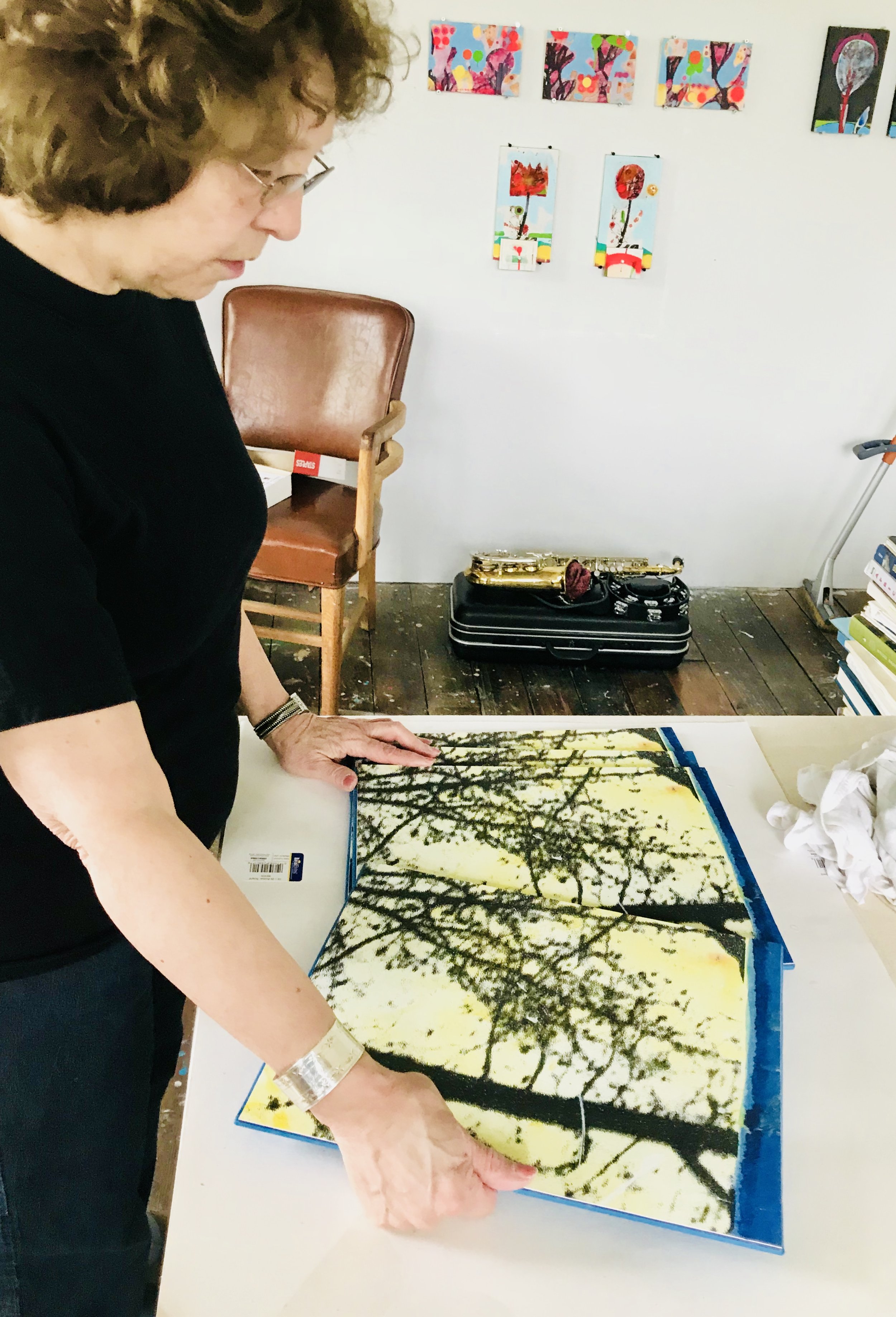 View Event →
Way of Words is honored to have been chosen to participate in the 2018 Art In the Open program.
For more info:
http://www.artintheopenphila.org/
View Event →
The Schuykill Center for Environmental Education (map)
Spend Earth Day with Way of Words celebrating the Schuylkill Center's Year of Water with science and environmental art activities, hikes, and crafts. There will also be food trucks, dance, and even a fort-building competition. Naturepalooza is in partnership with the Philadelphia Science Festival.
Naturepalooza occurs rain or shine.
View Event →